Subdivision Made Simple
Property Subdivision Services
Oversee and Manage Subdivision / Out-Parcel Process to Completion
We specialize in dividing large properties into smaller, more manageable units for individual sale. Backed by real estate experts, we're your one stop solution to help sell quickly and efficiently, maximizing your profitability and minimizing the time and resources you need to invest.
What We Do:
Complete Subdivision with Client approval
 

SEGMENT by CRE|TAG will…
Build and oversee a team that consists of local civil engineer and local counsel (if needed) to complete out-parcel subdivisions in a two step process. Review and suggest what parcels are best to subdivide and what issues, if any exist due to parking, co-tenancy, zoning, etc.
Provide a complete Budget.
Engage and oversee civil engineer who are local and have relationships with the municipality in order to expedite the approval process. Complete municipality submittals and plats for client review.
Once approved by client, work with civil, local counsel and municipality to go thru the subdivision process.
Monitor all costs to make sure team stays within budget.
Work directly with team and municipalities to facilitate the completion of the subdivision in a timely manner and on budget.
Review each site for subdivision/tax parcels
Review in detail parking requirements; egress/ingress
Review in detail Lease Term, Lease Review and Reciprocal Easements
Confirm if Tenant Lease Term needs to be extended to add value
Municipality Timing and Approval Process
Local Land Use Counsel Engagement
Local Engineering Engagement
Shopping Center and Subdivided Parcel Value
Costs and Budget to complete subdivision
Building/Use Restrictions
Provide detail of any issues or considerations to for subdivision to be completed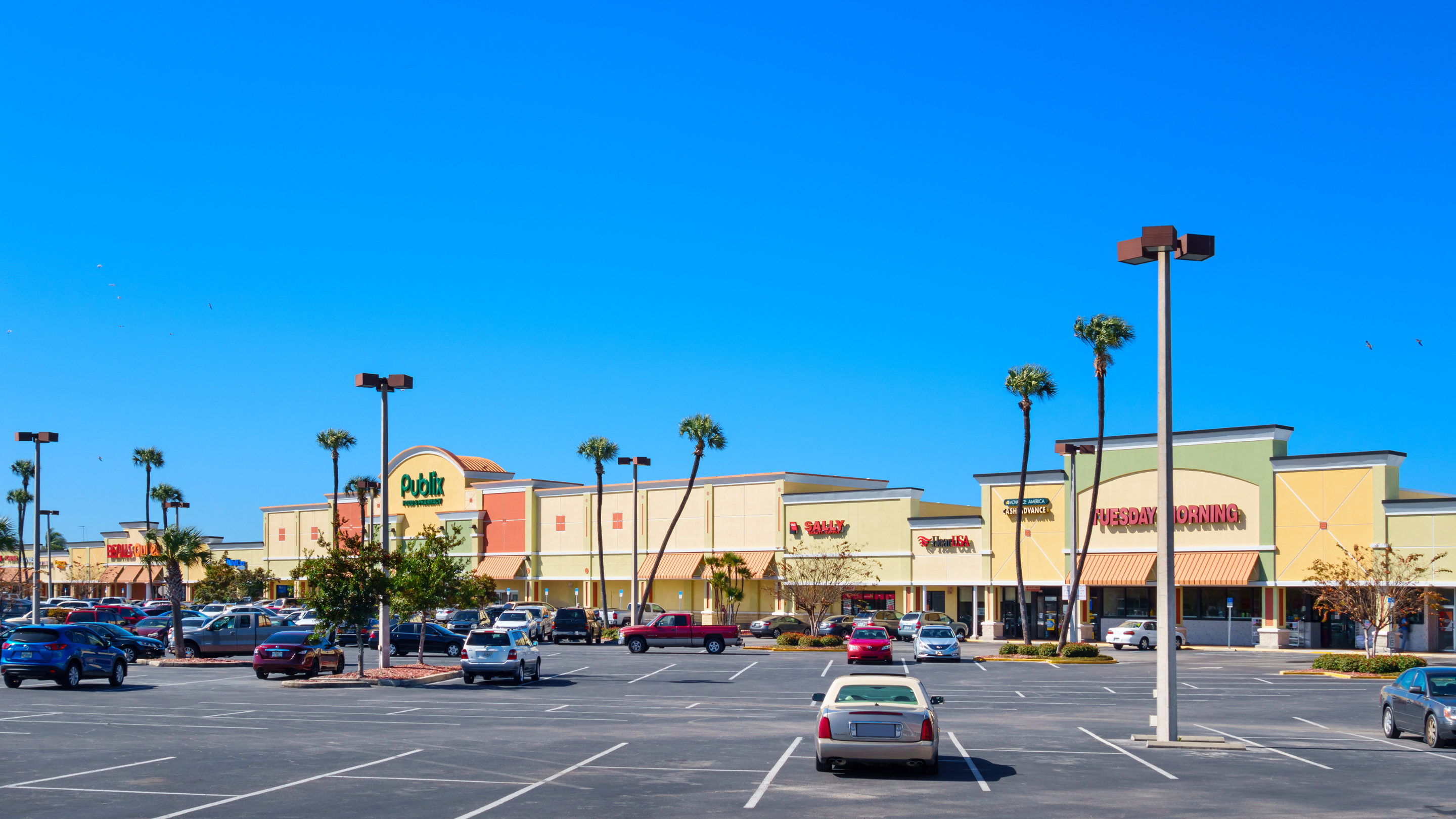 Subdivision Made Simple
Design. Submittal. Approval.
Reach out to receive
a consultation
We can be reached for any questions or consultations at
(914) 222-3511 or you can fill out the form below